Hello Bits N Bob's followers!
Today I have to share a bit of a sad bit. Our lovely Maria has injured her wrist.
*GASP*
"What does this mean for Bits N Bobs" you ask?
It means that she had to switch things up a bit and come up with this adorable little cup cozie!!!!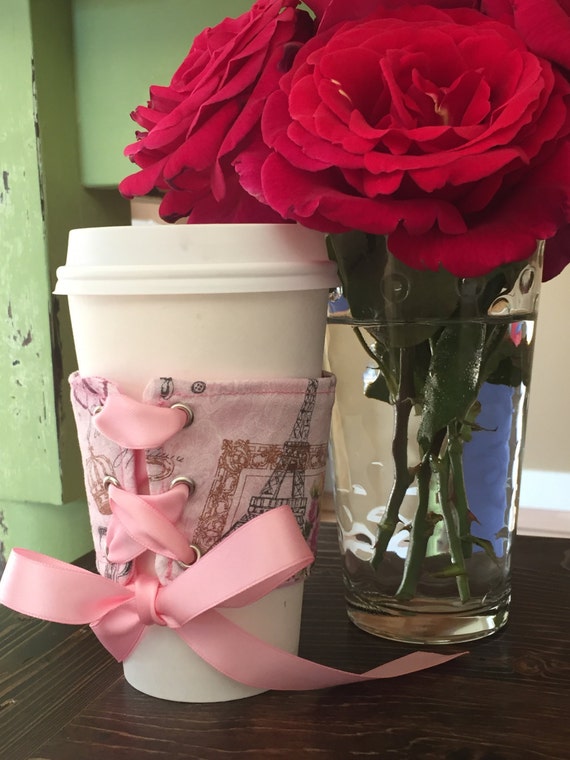 Sadly she has had to put the breaks on crochet while she heals, but that does not mean she's down for the count! Just check out more of these super cute creations!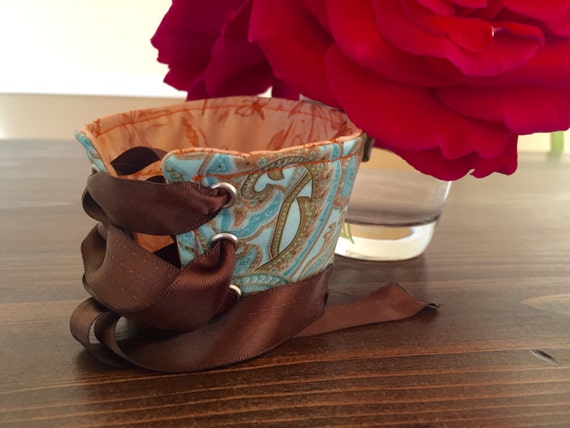 And the twist?
They are reversible!!!!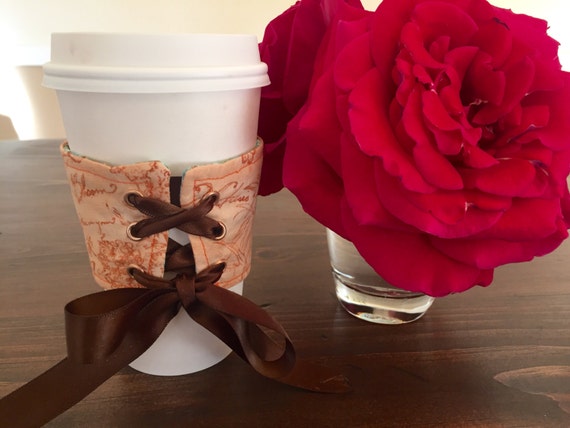 Well I, for one, would definitely say this is lemonade from lemons wouldn't you?!
Please stop by our
SHOP
and scope out our new cozies!
Until next week....
{{HUGS}}
Andie and Maria