OH MY WORD!!!!
Our new Cover Your Bits have been FLYING out of the store!!!
These items are HOT!!!
Maria can hardly keep up.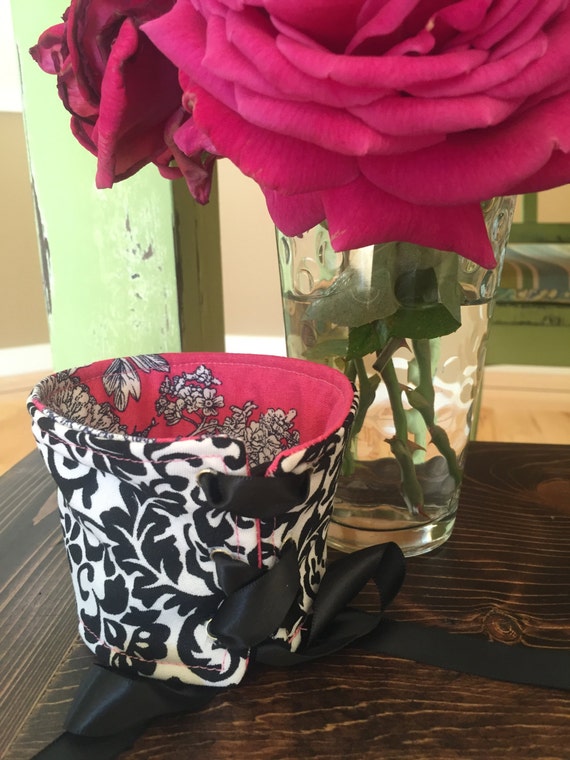 The damask is so classique and elegant!!!
And....party on the back!!!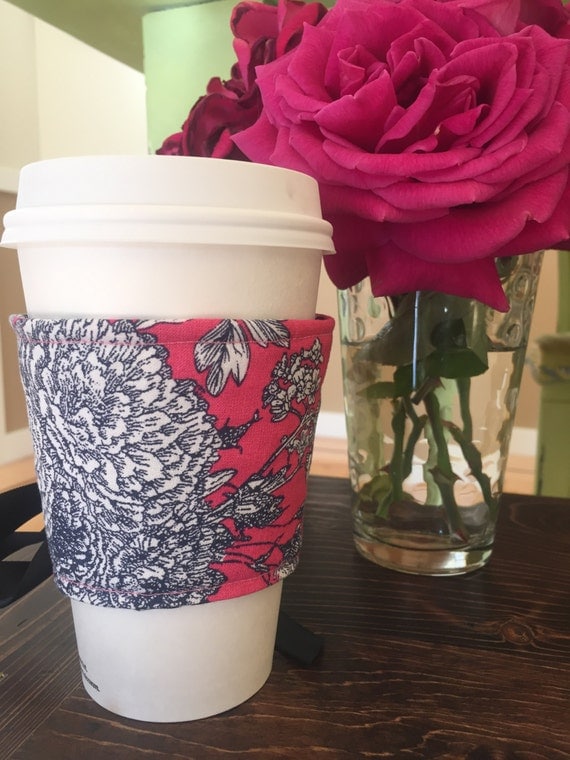 Not quite your style? Check out our more modern and fun colors and prints!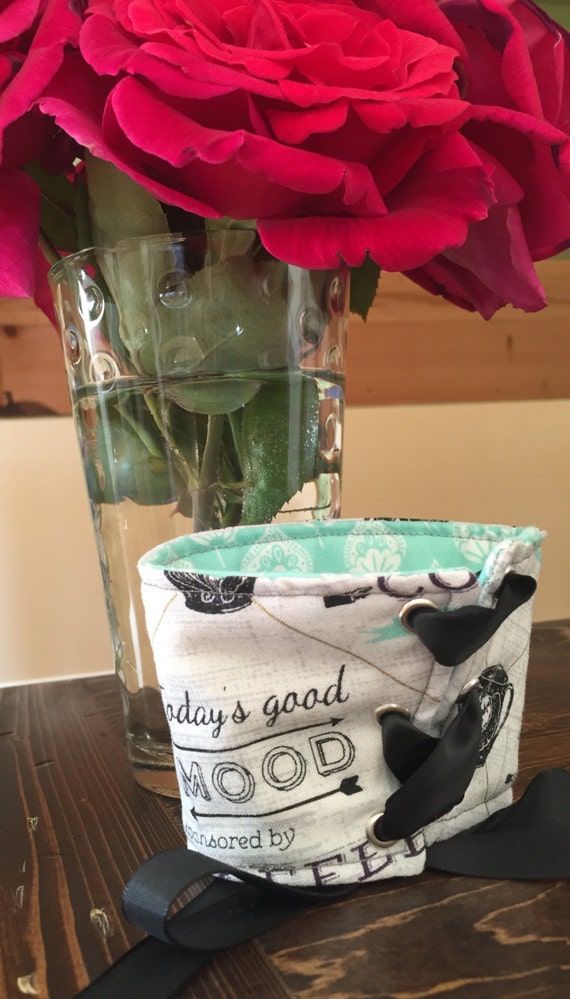 The arrows, the coffee cups....I LOVE THIS PRINT!!!!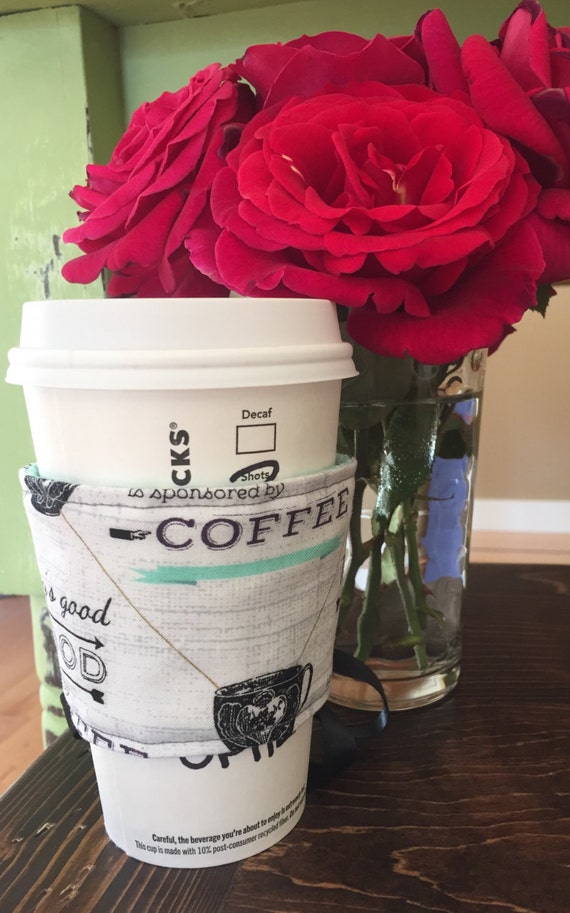 and the bit of teal on the front side....
BAM!!! Totally echoed on the back. LOVE this. Really....I do.
BEST SELLER ALERT!!!!
Remember our Lil' Bits Kick Spindle?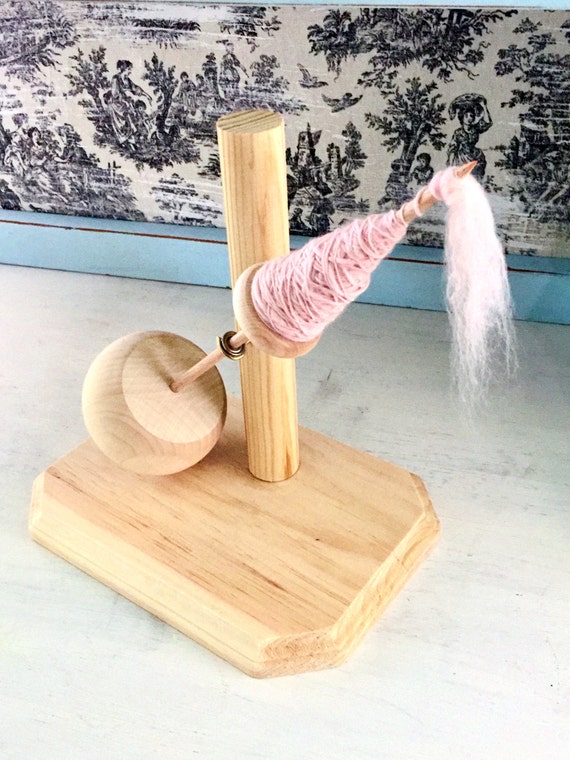 This has been our biggest seller!!! Thank you to everyone who has bought and left feedback. Everyone has been so gracious.
Due to request for increased cop capacity, Maria has decided to only make a 16" spindle. This sucker is small enough to travel, completely collapsible, won't cost you an arm and a leg to learn to spin, weighs in at 2lbs, and will easily hold 2ozs of spun fiber!!
Each one is designed and hand crafted by our very own spinner, Maria. Therefore, if you have any questions, comments, or concerns about your Lil' Bits, just contact us at anytime. Customer satisfaction is our TOP priority!!
Grab our bits before they're gone.
And remember, got a bit you would personally like to see? Place a custom order at our
ETSY SHOP.
Until next week,
{{HUGS}}
Andiepants