Hello blog land! My birthday was last Wednesday, so my DH took me to San Diego for a week! It gave me some time to recharge and unplug, but I'm back now and we've got new items rolling into the shop!
Check out these cute snag free lady bug stitch markers!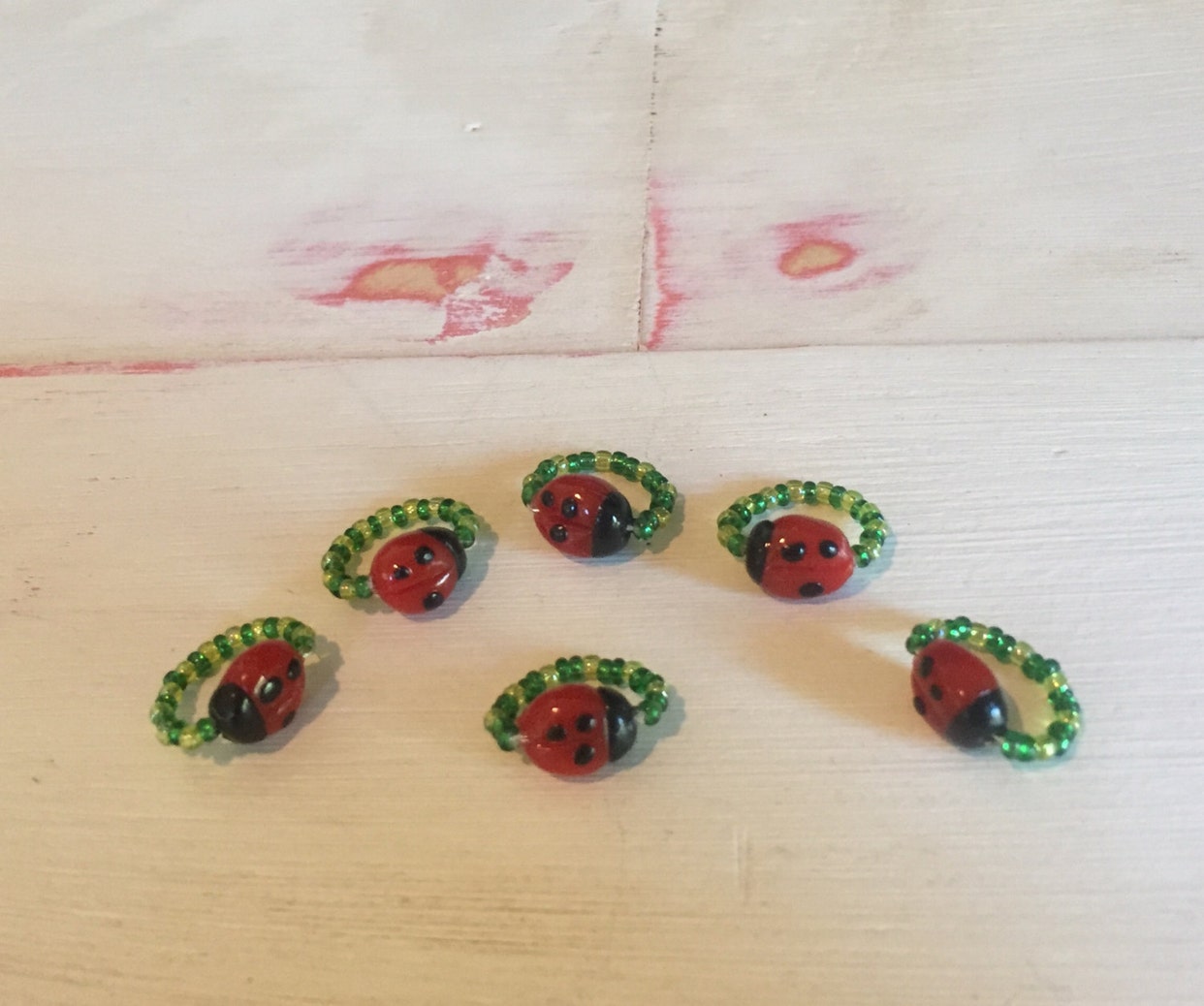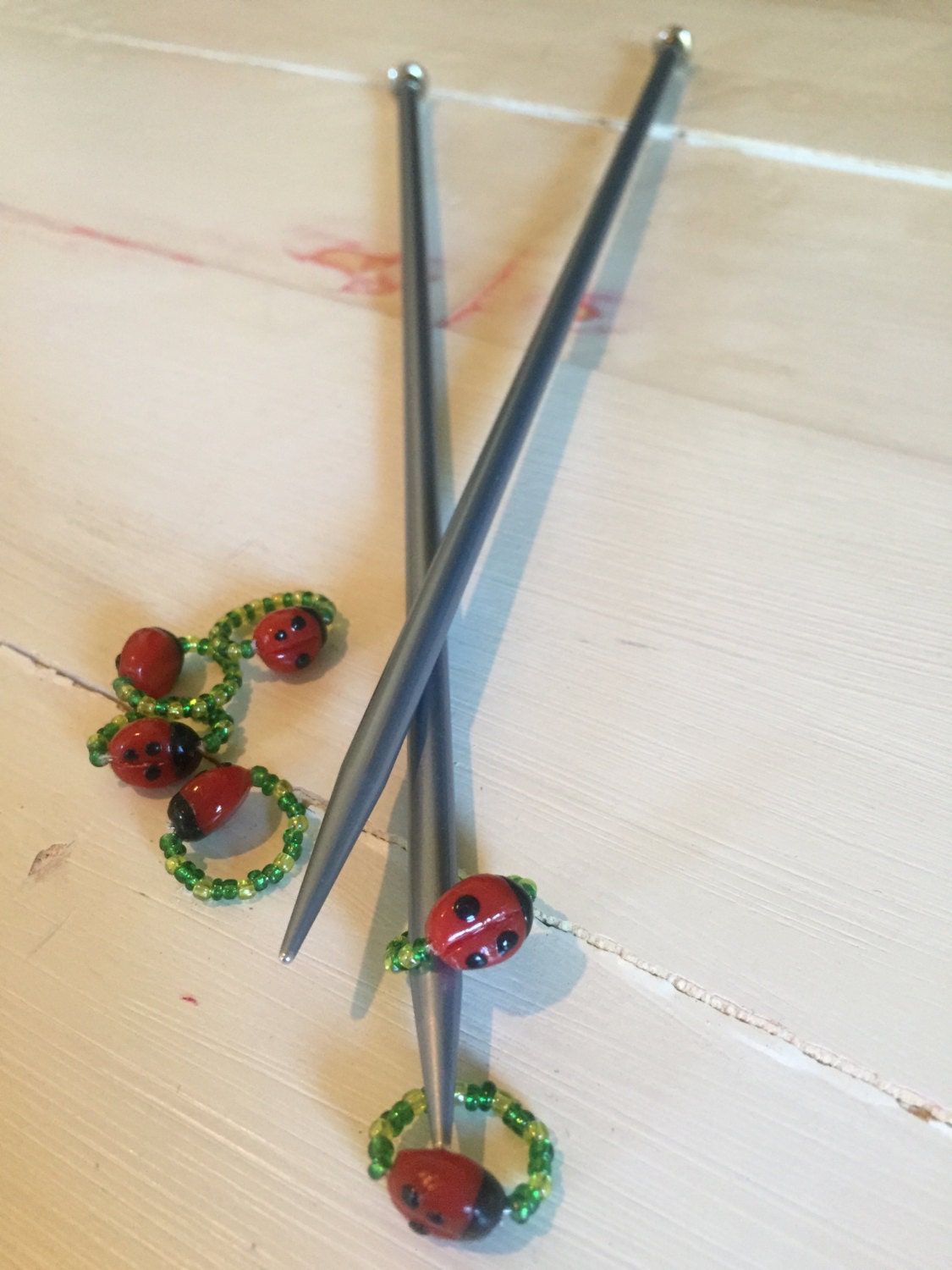 And let's not forget this awesome Dr. Who cup corset!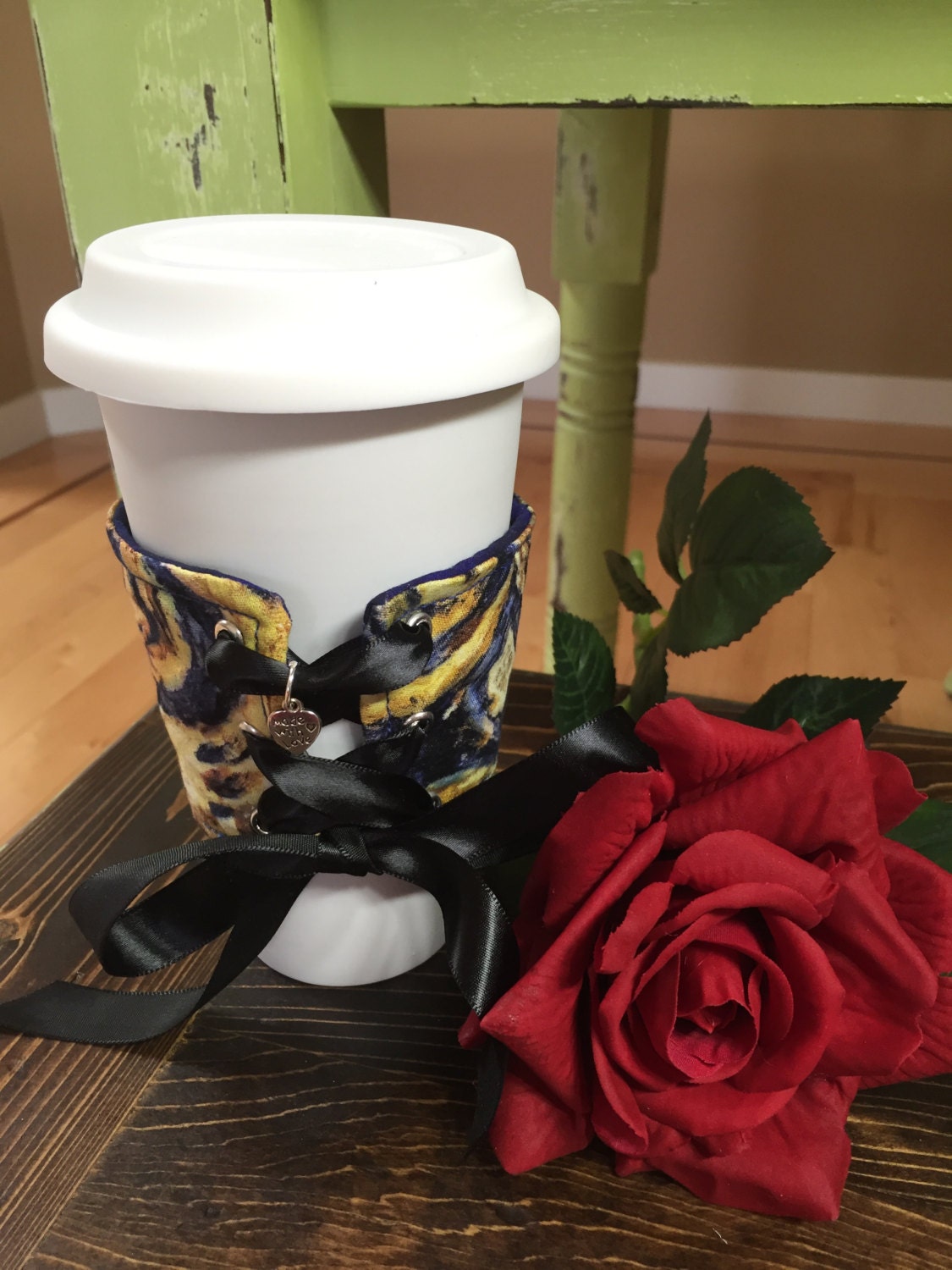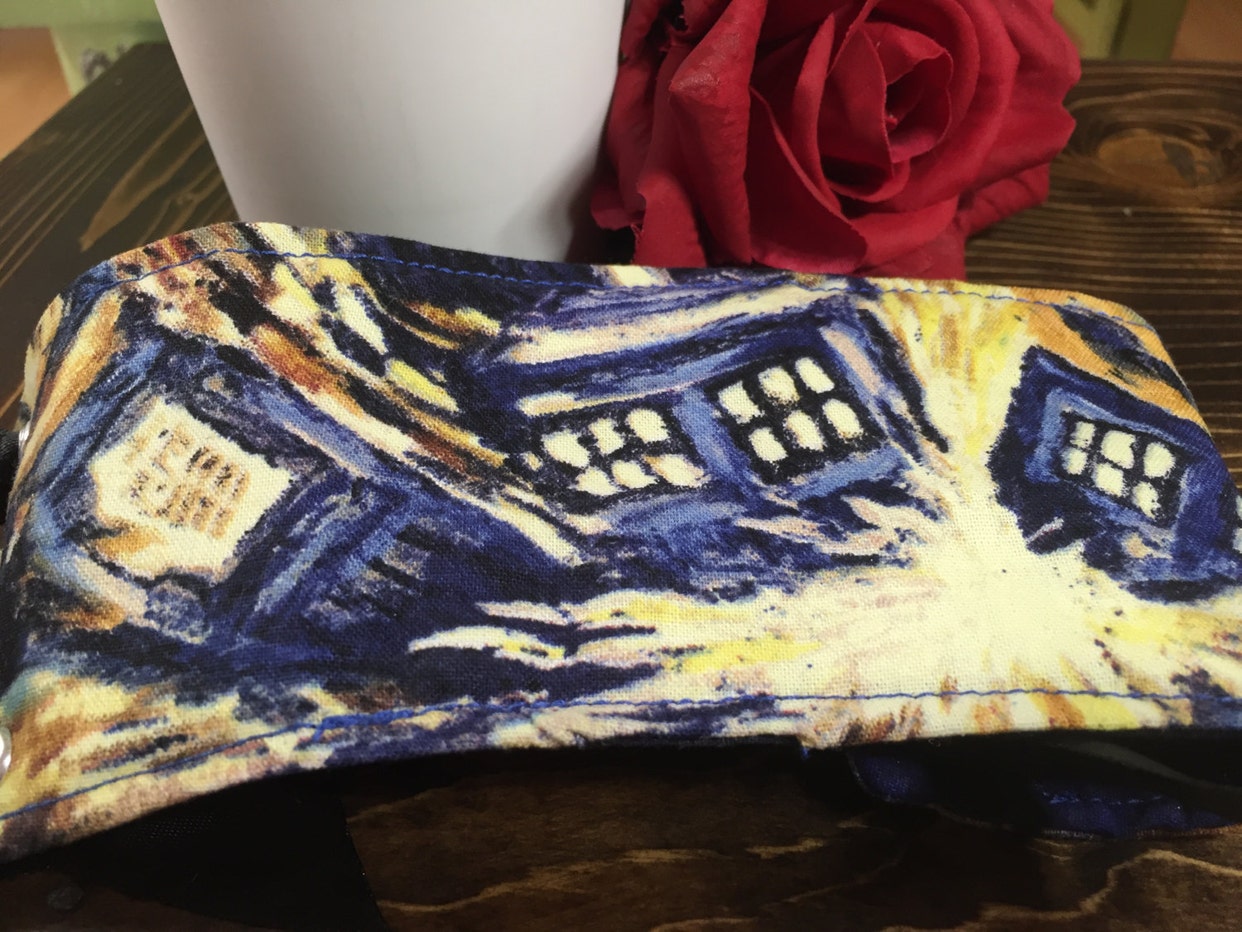 Adriana is still recovering from the flood so new items in our little shop will be a bit slower through the rest of the year. She is back in the house due to a great government grant program, but the house is still striped to the studs. We are still looking for any and all assistance to get them back on their feet!
The money being raised for the scrapbooking studio is also being used to replace the space as well (walls, floors, cabinets, furniture, etc)