New item Monday is here, and we've got a super cute set of stitch markers for you today!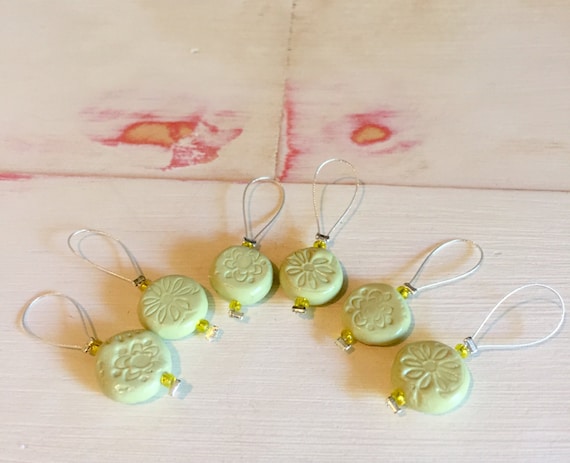 Oh man! These are super cute! I similar stitch markers in my own work and find these to be the perfect size. They work with lace weight all the way to worsted and beyond without leaving gaps in your knitting. They are easy to grab and move smoothly too!
Also, holidays are here! We have lots of cute fall items that are great for halloween and thanksgiving too. And keep your eyes peeled for our new holiday/winter cup corsets coming soon.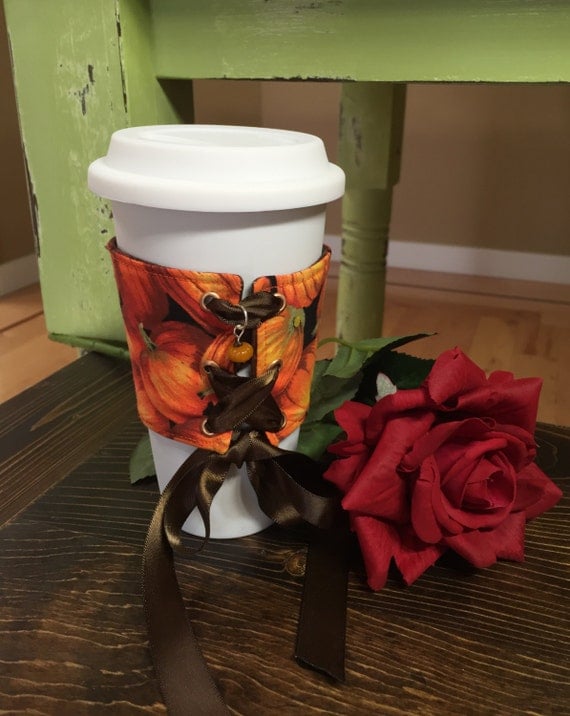 These guys are awesome for hot drinks but you could even slip these around your daily drinking glasses! Great for catching pesky condensation (I hate drippy glassware in the summer).
These are also great for cup identification when everyone has the same glass!
And don't forget our great little hand made cards! These may take a little longer than our other products to ship, but they are definitely worth the wait!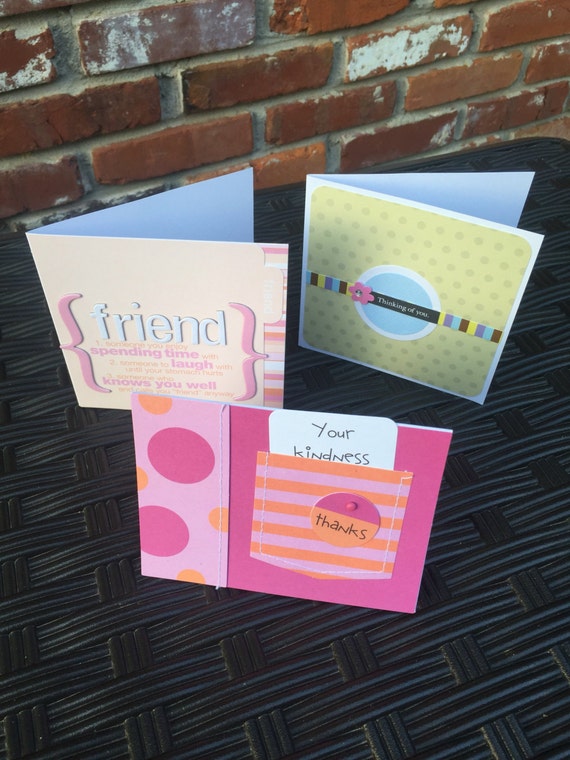 Stop by and see us! Everything in our shop is made with love and care.
{Hugs}