While I was visiting my lovely friend in New Castle I was inspired to get my geek on. Who says knitting can't be a little nerdy?! I've got some cute Dr. Who Tardis' for you today!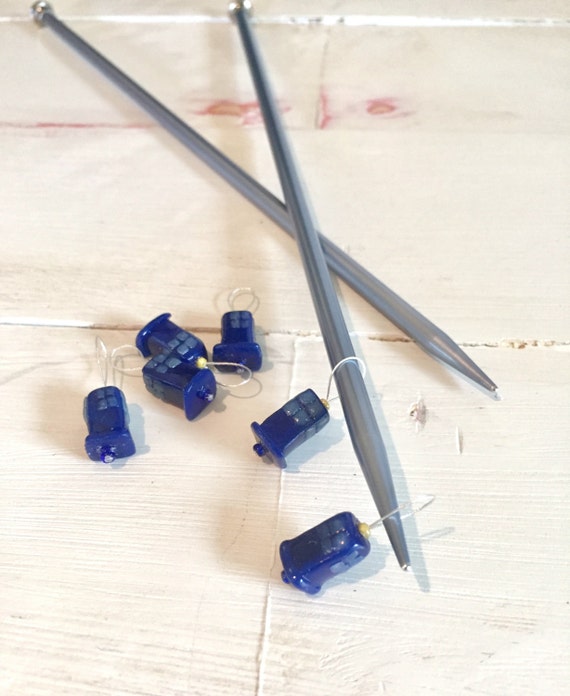 There are also some super cute piglets new to the shop also!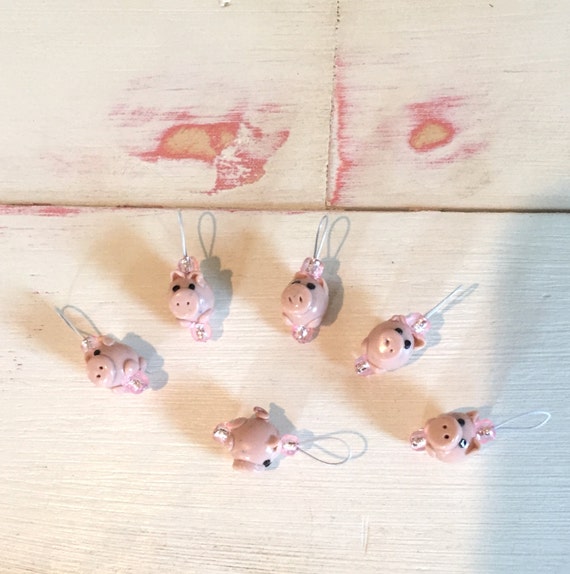 These little pigs come in classic pink and blue speckle or hand painted pink!
Also, two weeks ago I introduced another style of cup corset for those of you that like a standard coffee mug! You can find them here:
Pumpkin Cup Corset
and
Damask Cup Corset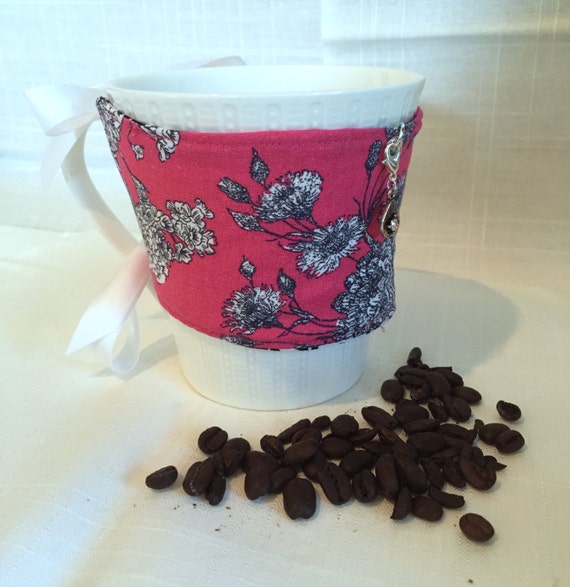 I've currently only made the two but if you would like it in any of my other fabric patterns just let me know!
Keep your eyes open for our incoming holiday cup corsets also. They are super festive!